ADDRESS
607 E Moore Ave
Terrell, Texas 75160
Truck Accessory Installation
We Can Install Every Accessory That We Sell
Pick Your Accessory
We have 100's of options to choose from in all the categories we sell! Shop our suppliers site's or give us a call!
Drop Your Truck Off
After your part comes in, we'll call you to make an appointment to drop your truck off with us.
We'll Install it
We have the tools. We have the experience. We'll install your truck accessory as soon as possible.
You Love it
After we're done, come pick up your truck and enjoy your new accessories so you can stand out from the crowd!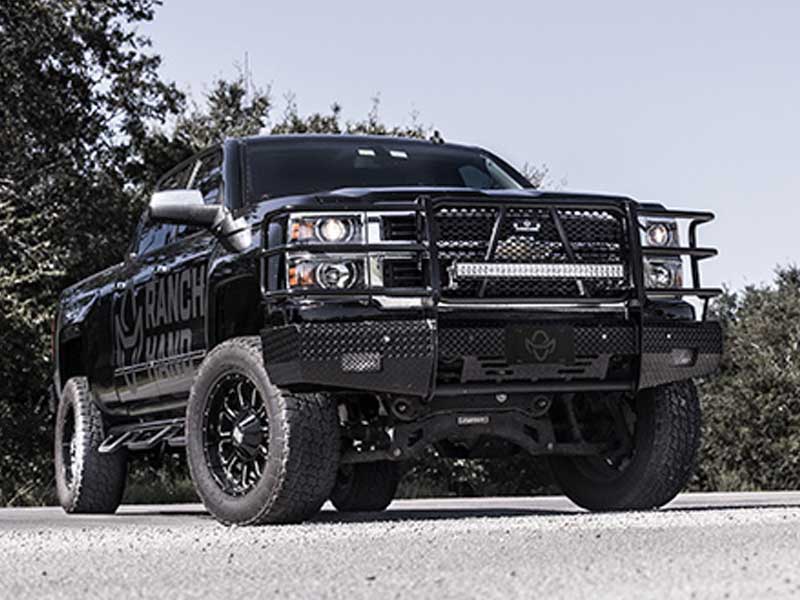 When it comes to heavy-duty truck bumpers, quality is our top priority. Truck owners, like you, expect them to handle harsh off-road environments, extremely heavy loads, and God forbid, high-speed collisions. Strength, utility, and reliability are the qualities needed for these situations.
Let us install your Front or Rear Bumper!
Call us today!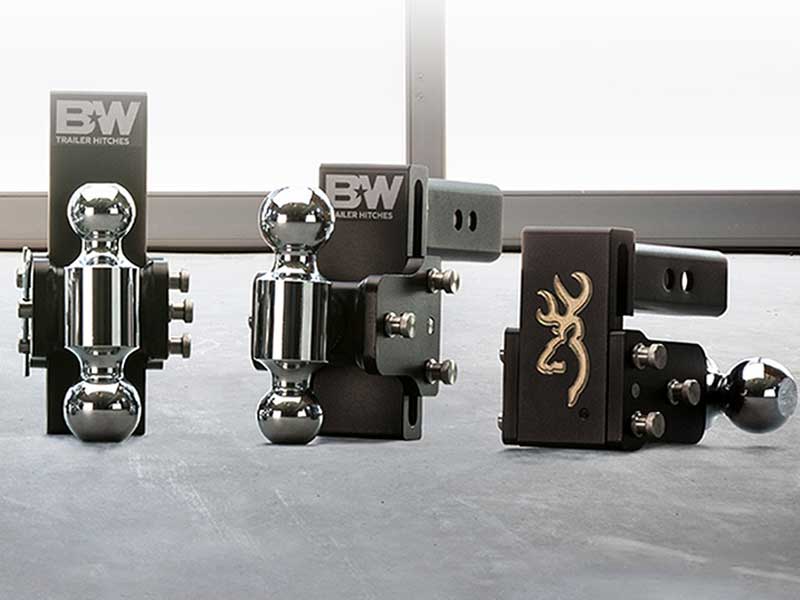 Buying the best trailer hitch is not as easy as going to the local automotive shop and just picking one. That could likely turn into a disappointment of a failed installation or even broken tow-bars due to excess weight. There are more factors you need to consider before you can buy the best trailer hitch.
Let us install your Hitch!
Call us today!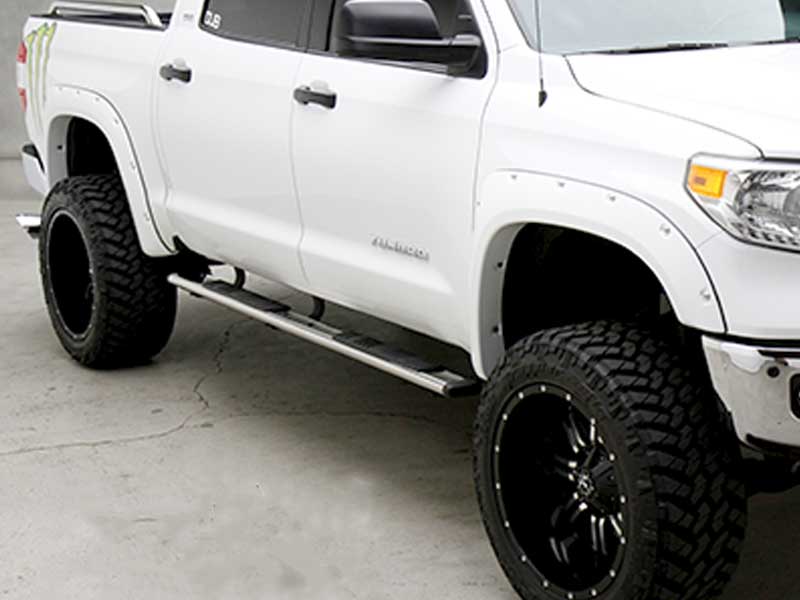 Steps, Nerf Bars & Running Boards Installation
You can add a lot of style to your pick up or utility vehicle with steps, nerf bars & running boards while helping your passengers get in and out without slipping. This dual function is the main reason they are such a popular accessory today.
Let us install your Steps, Nerf Bars or Running Boards!
Call us today!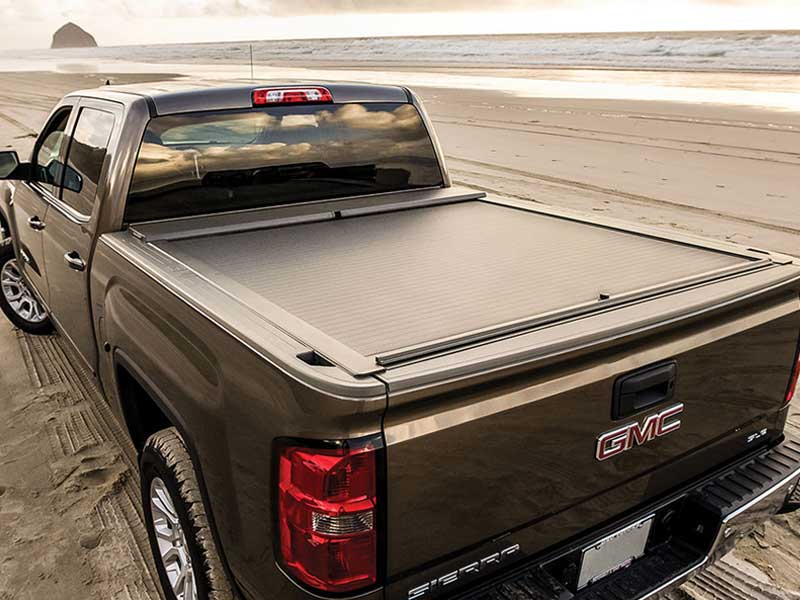 Your truck is a rugged, cargo carrying machine. But what if you need to protect your gear or tools from the weather or secure? That's where bed covers a come into play. There are plenty of options to fit your needs.
Let us install your Bed Cover!
Call us today!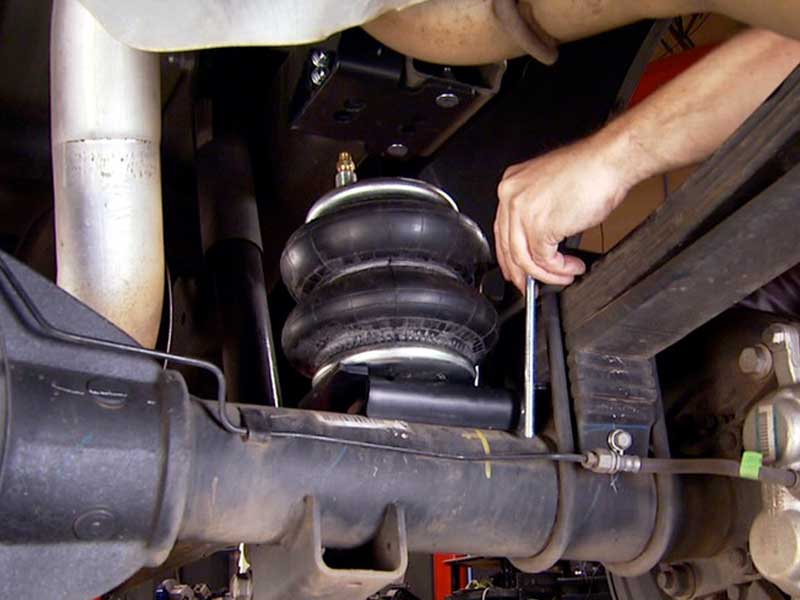 Air Helper Spring & Bag Installation
With adjustable air helper springs, you can have the best of both worlds and solve your suspension problems by tuning your air bags to handle all load and road conditions. To give the air helper springs more support while towing or hauling, increase the air pressure, and then remove the air for a softer ride while your vehicle is unloaded.
Let us install your Air Helper Springs!
Call us today!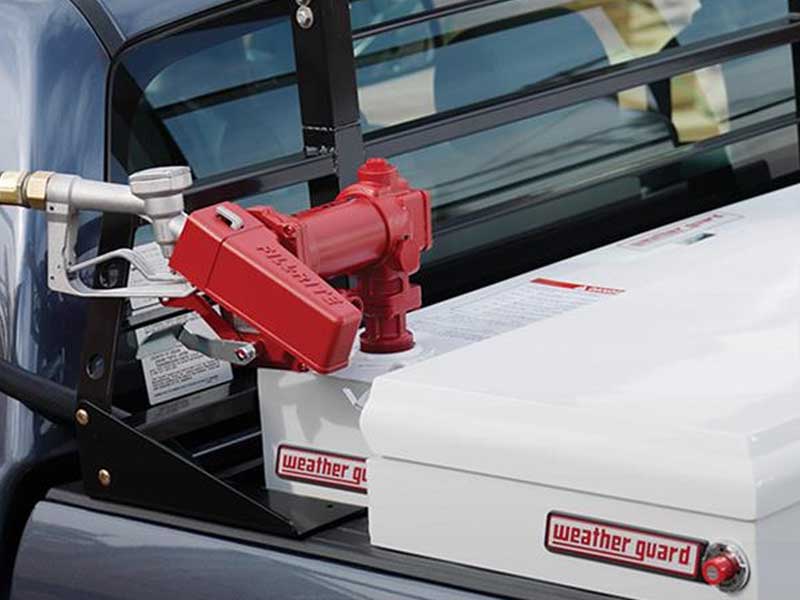 Transfer Tank Installation
Aluminum tanks are designed for transferring diesel fuel, gasoline or aviation fuel from the bed of a pickup to automobiles, boats, 4-wheelers, generators, or anything else you may have. Enjoy the convenience of a gas station that goes where you go. Aluminum tanks do not rust, protecting your fuel from contamination.
Let us install your Transfer Tank!
Call us today!
All the Suppliers We Use
click on a logo to visit their website.
Check Out Some Recent Installs
We treat every truck like it was our own.
We take pride in our work.
And it shows.
Can't Find the accessory
you're looking for?
let's get started on
your truck!